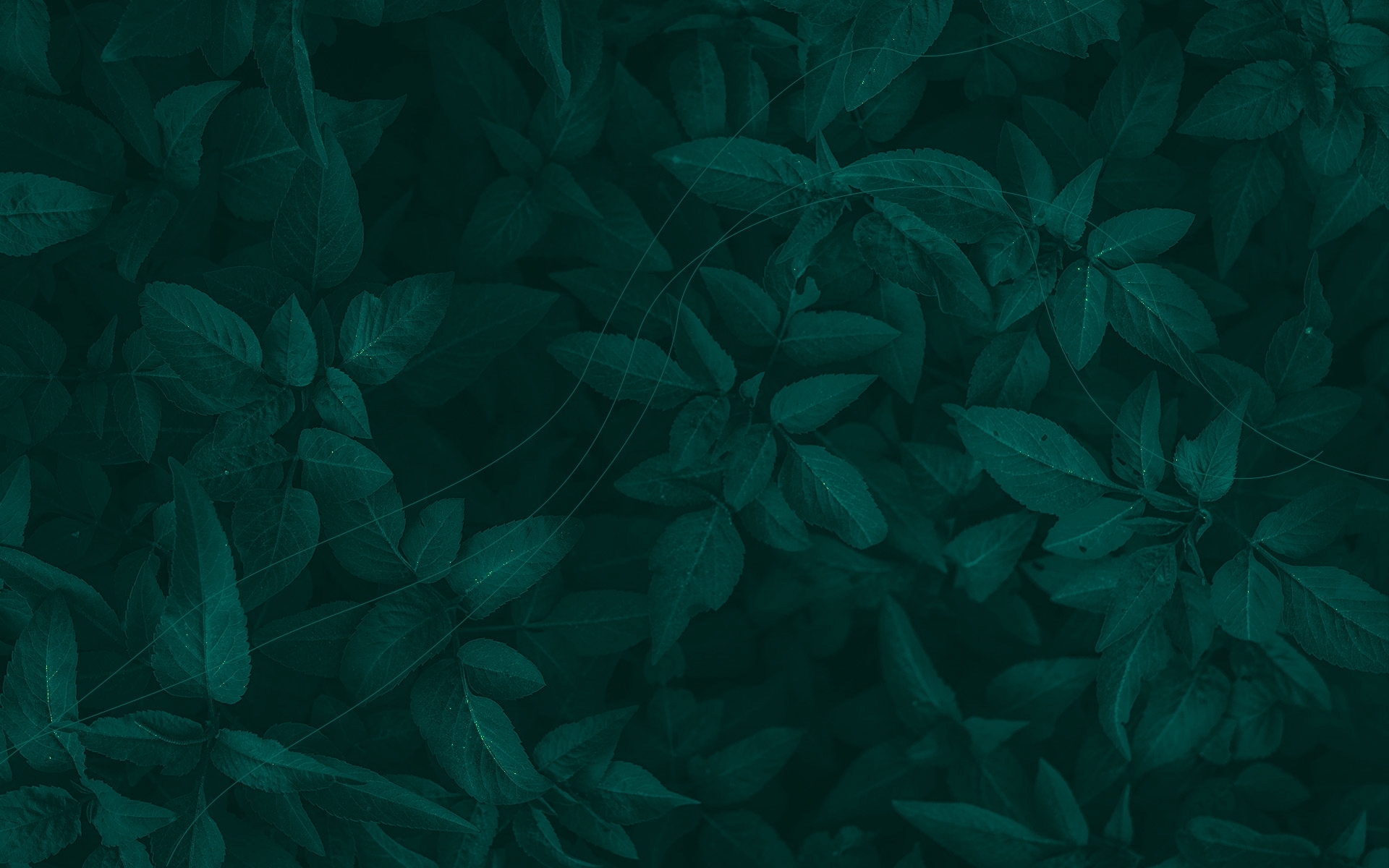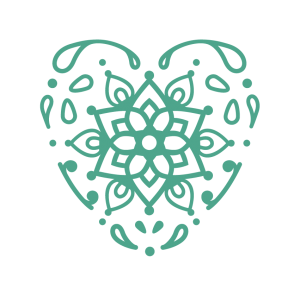 To love, to be loved
and to love yourself
in 3 programmes
21 days challenge
---
The 21-day personalised challenge is a programme that will allow you to make changes in your life, install appropriate habits and carry out fun activities that will positively change the perspective of a desired situation.
---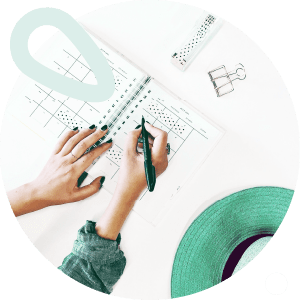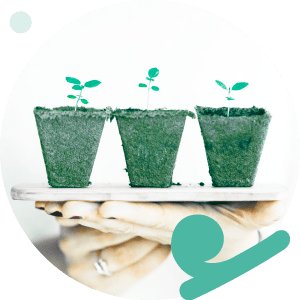 Dream Life Board
---
Do you want to find balance in your life? Unblock aspects that are not moving forward and discover your most important goals to find yourself and grow in your personal and professional life.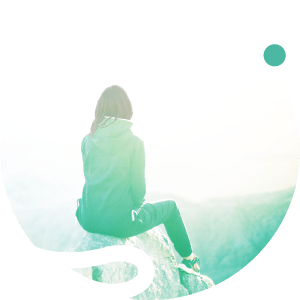 ---
Personalised programme
---
Do you want to make an important change in your life and don't know where to start? My mission is to guide you through a mindful process so that together we can create a roadmap and you can get the results you expect in your life.
"Thank you for visiting this space that offers you alternatives to live better and to develop an awareness of yourself and your environment." "Thanks to my experience as a life coach, trainer in assertive communication processes, and my personal life experiences, I propose an accompaniment so that we can work together to build a better future for you."